SUNDAY SERVICES: 9:00AM Online, 9:00 & 11:15AM In Person
We can't wait to learn more about you. Join us to meet people like you who are committed to supporting each other, growing together, and developing a faith that sustains them through all of life's ups and downs.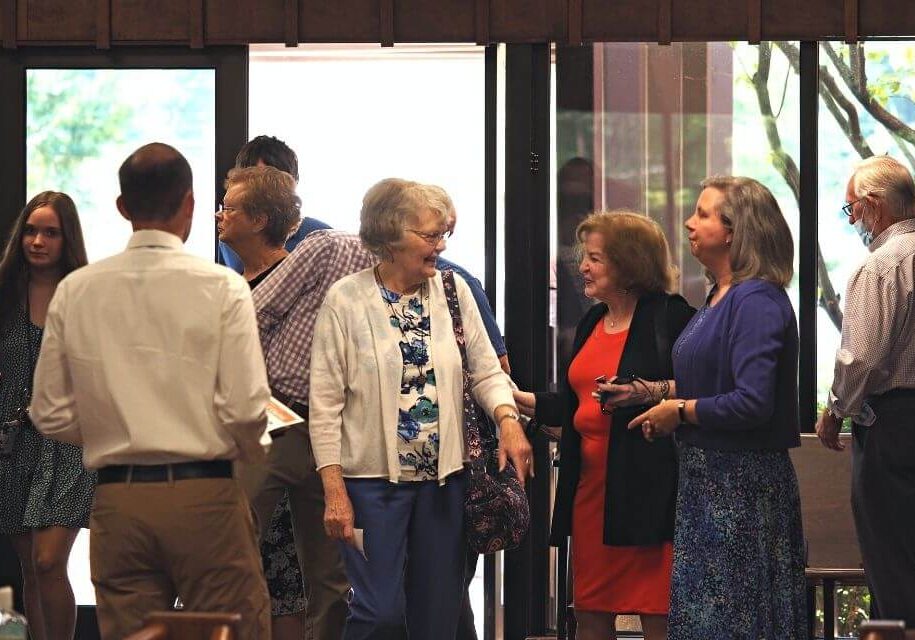 Gather with us as we seek to worship God authentically through the very activities we see the early disciples carry out in scripture. Through practicing the early-church disciplines of singing, praying, reading scripture, preaching, giving, and eating of the Lord's Supper each week, we aim to glorify God as we worship him in his presence.
Located at the intersection of Fishinger and Kenny Roads, our "Ark-shaped" building is hard to miss.
1130 Fishinger Road
Columbus, OH 43221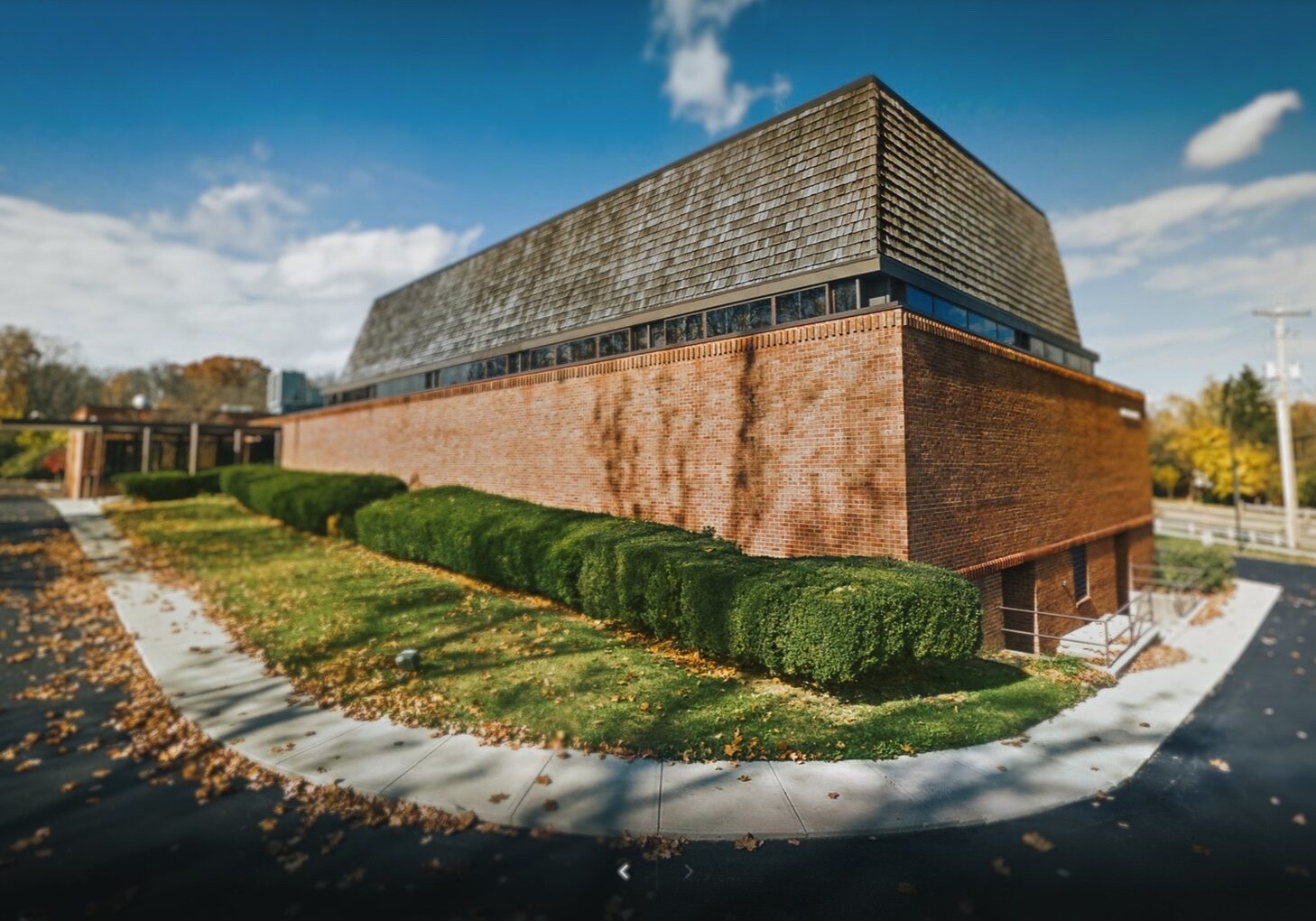 Parking

You'll find plenty of parking all around the building. Still we'll save you a spot close to the entrance to make access, juggling kids or dealing with the unpredictable Ohio weather much easier.

Welcome

Please plan to meet us in the welcome area so  we can greet you, answer any questions and direct you to worship or the best Bible class for your age group or life stage.

Worship and Bible Study

Our 9:00 a.m. and 11:15 a.m. worship services take place in the auditorium and include both children and adults. Each is an opportunity for the entire congregation to come together. You may choose the time that best fits your schedule. Bible classes for all ages begin at 10:15 a.m.
Frequently Asked Questions
We are located at 1130 Fishinger Road in Upper Arlington, zip code 43221. You'll find us at the intersection of Fishinger and Kenny Roads. Our phone number is 614-451-4886. We would love to hear from you.
We have worship services on Sunday mornings at 9:00 a.m. and 11:15 a.m., and on Sunday evenings at 6:00 p.m. Sunday morning Bible classes start at 10:15 a.m. and are available for all ages. And our Wednesday evening Bible study starts at 7:00 p.m. We hope to see you soon!
Our goal is to nurture the mind and soul of both you and your children. For babies, we offer an attended nursery during worship services. We also have extensive children's classes on Sunday mornings and Wednesday evenings and a Children's Bible Hour on Sunday evenings. Teens can attend a Bible class for their age group on Sunday mornings and Wednesday evenings.
You'll see a range of attire, from those wearing a coat and tie to people in casual clothes. Please come dressed in whatever makes you feel comfortable.
We have a broad membership of people ranging from "Golden Agers" to newborn babies. All are welcome, and you are sure to find members in a similar stage of life.
We worship as commanded in the New Testament. Every Sunday worship service includes singing, prayer, reading of the Bible, a sermon, participating in communion and a time for contribution. Every facet of the service expresses our devotion to God and desire to be more like Christ.
We have a specific time set aside for giving money in every service, but only for members. We do not ask or expect visitors to contribute money.
Showing up somewhere new can be intimidating, and we understand that. We won't make you stand up and introduce yourself or give you a name tag that makes you stand out. We hope you will feel welcome, enjoy your visit with us, and are encouraged by the people you meet and the biblical messages you hear.
We are a church that strives to worship God as commanded in the New Testament. To read more about our beliefs, click here.